Welcome to Complete Care Homes Ltd
We specialise in delivering top quality care to the people living in our comfortable, secure and happy home environments
Simply Click the Read More tab above to fill out a form or request a call back from a member of the Complete Care Team.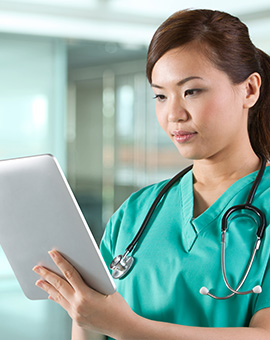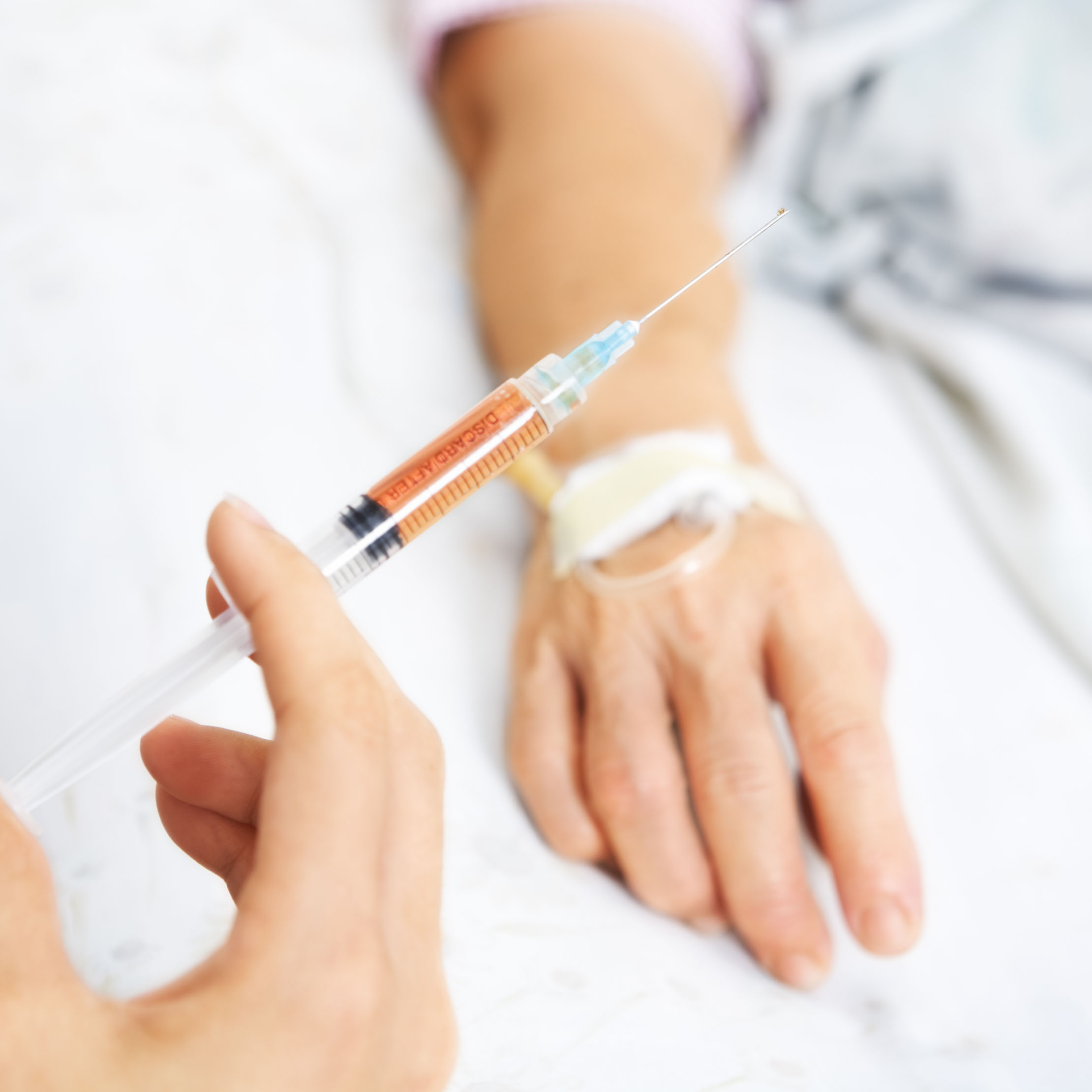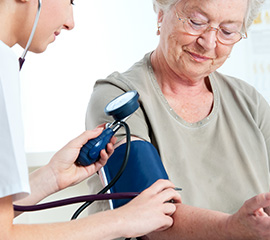 We specialise in Nursing Care of the Elderly who are in need of Physical or Psychological Nursing Care Intervention. We are known for delivering the best nursing care and behind the care lies the skill, knowledge and expertise of dedicated employees. We have unrivalled experience in providing the best care to vulnerable elderly….
Providing specialist and loving Care for the elderly
Complete Care Homes specialise in delivering top quality care to the people living in our comfortable, secure and fully furnished happy home environments.
We offer high quality food catering to dietary requirements.
"Thank you for looking after our mother and our family too. You are all so kind. Nothing is too much trouble, whatever I ask for."
"Residents are all so well cared for by the staff."
"We would like to thank all of you for showing such care for Marjorie, she was so special to us and knowing she was looked after so well was a great comfort to us. Many thanks for your kindness and great care."
Our carers have a real passion for care and treat all our residents with respect, kindness and dignity… Nurses are on site 24/7.