Welcome to Complete Care Homes
We specialise in delivering the highest level of quality care to the people living in our comfortable, secure and happy home from home environments
We currently have vacancies within our homes, please click the Read More tab above to contact us, or request a call back from a member of the Complete Care Team.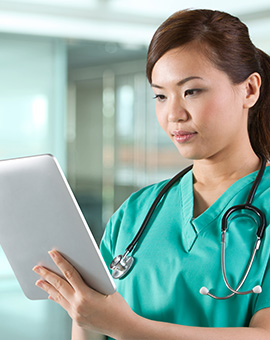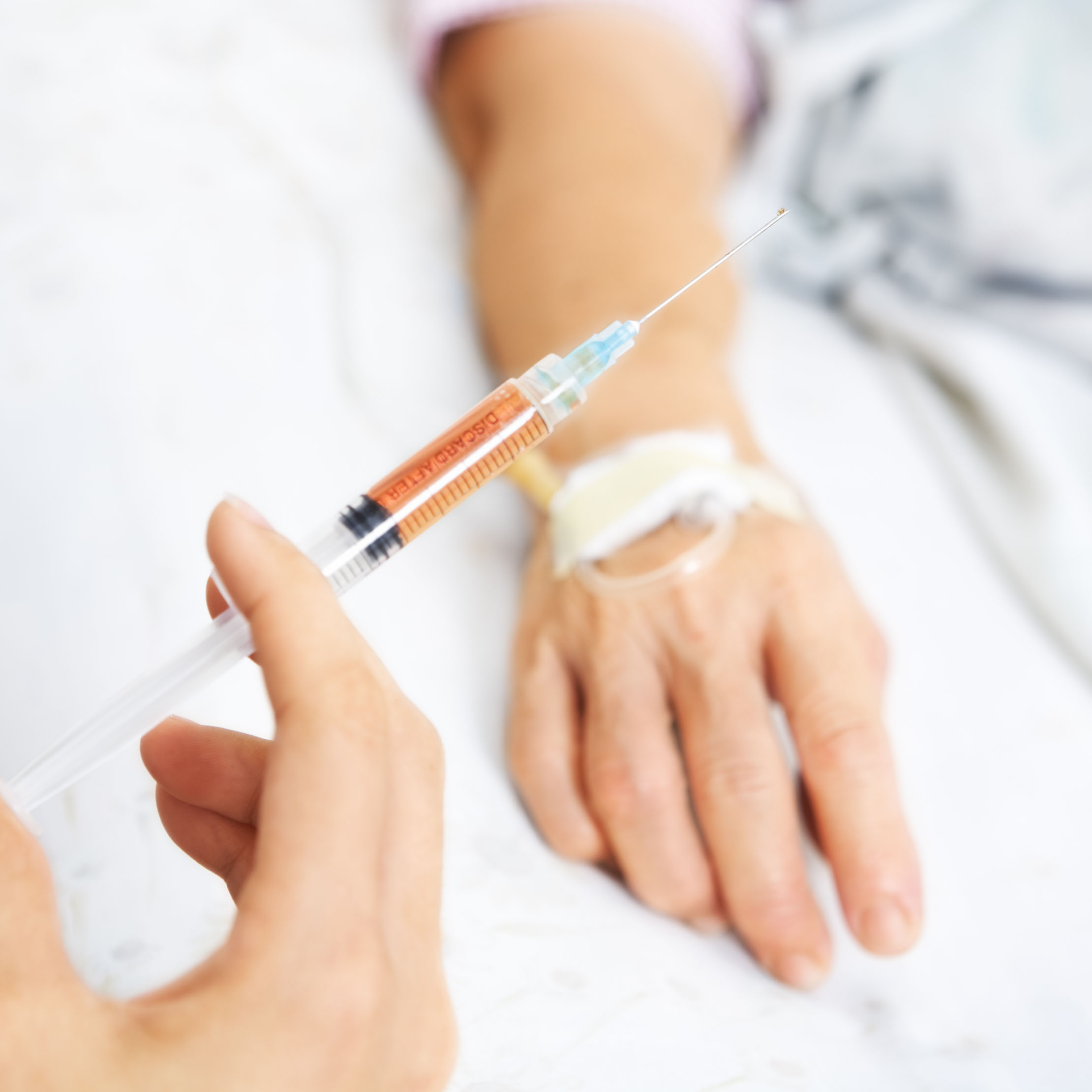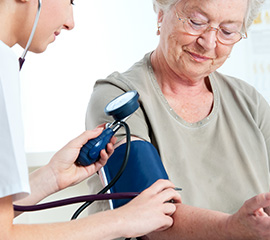 We specialise in nursing care for adults and the elderly, who are in need of physical or psychological nursing care intervention. We are highly regarded within our field, for delivering the best nursing care possible.  Behind this care, lies the skill, knowledge and expertise of a dedicated team of employees. We have unrivalled experience in providing the best possible care to the vulnerable and elderly….
Providing specialist and loving care for the elderly
Our residents comfort, wellbeing and happiness is our top priority and we continually strive to achieve excellence within these fields.
All of our nursing homes provide nutritious, varied, homemade quality meals, catering to all dietary requirements, which are prepared by our dedicated cooks on site. There is also a dedicated events team, who are on hand every day to offer one to one activities, as well as group activities, again, dependent on individual needs.
"To all the lovely staff who helped look after our lovely special mum. She cared about you all and we think of you as friends".
"Very many thanks for doing a brilliant job in difficult circumstances. Your effort are much appreciated".
"Thank you for everything you did for mum. She thought so much of you all and appreciated all the care, compassion, laughter and love".
Our nurses and carers have a real passion for their work and treat all of our residents with respect, kindness and dignity… Nurses are on site 24/7.