Welcome to Complete Care Homes
We Put the Care into Caring!
A privately owned group of four nursing homes, our attention to detail and highly trained, caring and compassionate team ensure we offer the highest quality nursing care within beautiful, calm and relaxed environments.
Personalised care plans are tailored to individual medical needs, likes and dislikes of each resident.
You can expect an inviting and inclusive atmosphere, in a place of love and support, where independence thrives.
We currently have vacancies within our homes. Please click here for more information.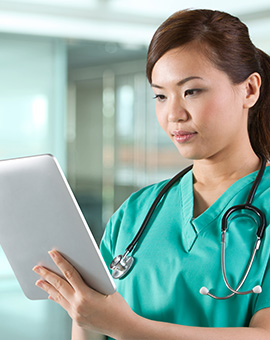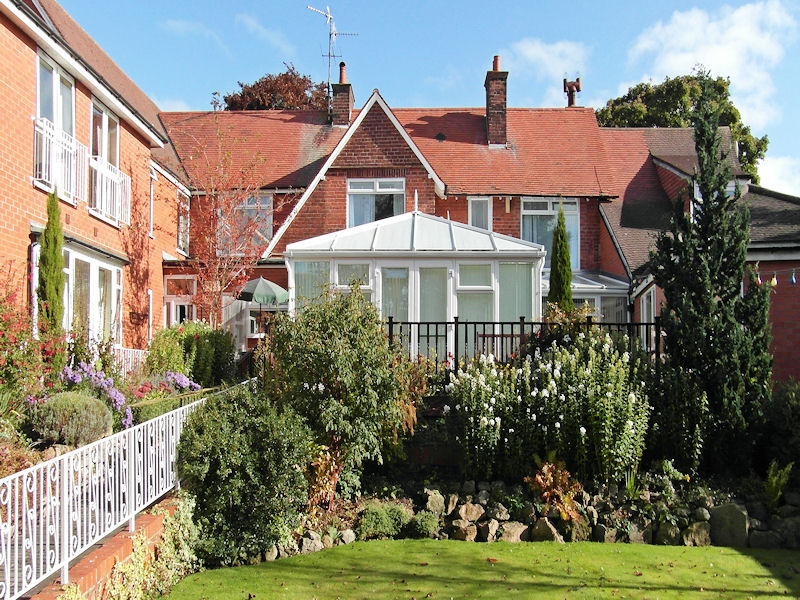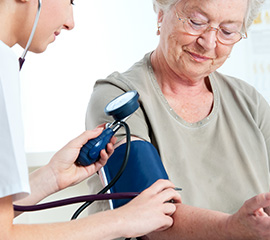 We specialise in nursing care for adults and the elderly, who are in need of physical or psychological nursing care intervention. We are highly regarded within our field, for delivering the best nursing care possible. Behind this care, lies the skill, knowledge and expertise of a dedicated team of employees. We have unrivalled experience in providing an excellent standard of care for the  vulnerable and elderly….
Providing specialist and loving care for the elderly
Our residents comfort, wellbeing and happiness is our top priority and we continually strive to achieve excellence within these fields.
All of our nursing homes provide nutritious, varied, homemade quality meals, catering to all dietary requirements, which are prepared by our dedicated cooks on site. There is also a dedicated events team, who are on hand every day to offer one to one activities, as well as group activities, again, dependent on individual needs.
Our nurses and carers have a real passion for their work and treat all of our residents with respect, kindness and dignity… Nurses are on site 24/7.