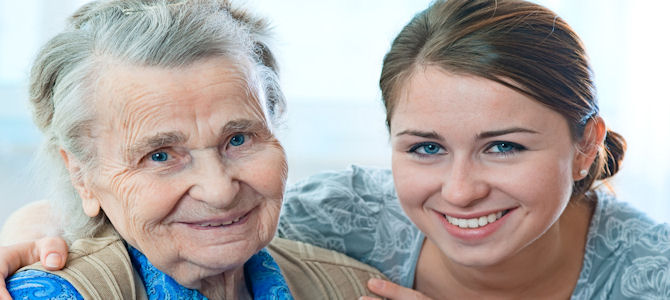 More than 20 years of Professional Home and Health Care Services.
Complete Care Homes Ltd group thus being Rambla, Treetops, Pinfold Lodge and St Bernadettes Nursing Homes provide the following Services:
General Nursing care for all adults and Elderly Nursing and General care, Day Care, Respite, and long stay or short break care. We care for those with General and high dependency Nursing needs. Palliative care & Terminal illnesses with an enviable reputation for quality care. The personal needs of each individual are carefully identified and care programmes are created to ensure that the best care is provided.
All staff receive in house training and follow CCH philosophy of care which is designed to give Service Users Privacy and Control over their daily lives. Our care staff provide for special bathing dressing and changing needs, serving meals and tending to laundry as well as medication supervision and coordination of any appointments for the GPs ,Dentist , Chiropodist and Optician.
All our Homes offer the quality of care you expect for your loved ones.
Caring for people by people who care. Promote the principles of care- Independence-privacy dignity choice and respect. We also offer care for adults of any ages with Psychological Nursing Specialist in Dementia and Alzheimer's care and, Palliative or Terminal illnesses.
We provide a safe ,supported living environment which promotes autonomy and independence for those suffering from Dementia, Alzheimer's, Mental issues or physical disabilities.
Our staff are trained to the highest standards. We employ dedicated well trained staff with good personality and good attitude to provide 24 hour care in a professional respectful way.
Mental /physical stimulation is a key element of care so we employ dedicated activities coordinators to provide a varied weekly programme to support our Service Users live an active and fulfilled lives.
Menu choices are carefully planned to make meal times special and each home has their own cook and dedicated staff to help them with making choices.
Who are Complete Care Homes Ltd
Welcome to Complete Care Homes Ltd where we specialise in delivering top quality care to the people living in our comfortable, secure and happy home environments.
We believe in treating everyone as individuals, listening to their feedback, and ensuring every day is thoroughly enjoyable. This includes serving delicious home cooked meals prepared by our top chefs and organising daily activities to not only stimulate people but also enhance their sense of independence. We encourage those important visits from family and friends and make them feel welcome..
We offer a wide variety of care options from short and long term residential care to nursing and specialist services. But our high quality service is always consistent. One reason for this is our staff. We recruit the right people, then develop, support and invest heavily in them so that they not only do an excellent job, but love their jobs too. This makes happier home environments for the people we support, ensuring their needs are always the top priority..
Dedicated team of homecare providers cares for adult, elderly, and pediatric patients with a
variety of conditions including Alzheimer's disease, cancer, respiratory disorders.
We provide our customers with hourly visiting care to help them with day-to-day tasks so that they can continue to live independently.