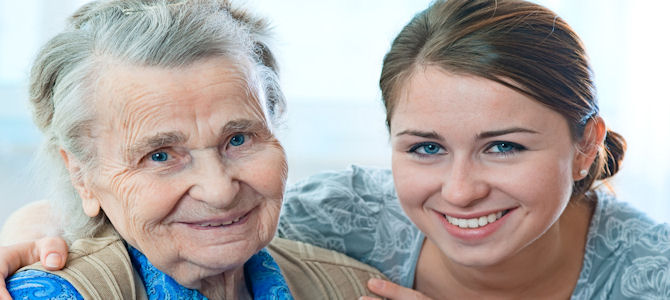 More than 20 years of Professional Home and Health Care Services.
Established under the current management in 1985, our founder, who has a background in nursing and medicine, has always strived, within all four of our modern and well equipped nursing homes, to offer the highest possible level of care to residents, specifically tailored to individual needs.  We ensure that anybody working within our team, shares our same high standards of care and attention to detail.  We offer continuous support and ongoing training to ensure that the skills of all staff across the board are current and relevant to their specific roles.  You will also always find at least one nurse in residence 24 hours a day, seven days a week at each individual location.  Our events team are also available every day, to provide stimulating and interesting activities, either on a one to one, or within a group setting, which is incredibly enjoyable and popular amongst our residents.
We pride ourselves on offering dignified care, with compassion. Employing a person centered approach, whilst also developing a therapeutic relationship with the wider family and getting to know the individual's life story and preferences as well as working closely with the multidisciplinary team to achieve positive outcomes.
We provide our residents with hourly visiting care to help them with day-to-day tasks so that they can continue to live independently.